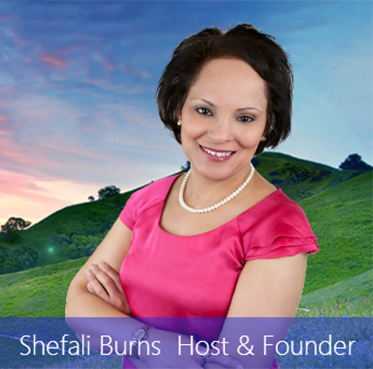 Shefali is truly authentic and caring. She holds a warm, accepting and unconditional space for her guests and her community. The theme for this season is "Build on the Momentum of the Universal Energies and Create Your Future Now!".
Learn:
what is a heart wall
how do you overcome a heart wall?
how does it help with physical and mental pain?
how do you get rid of the heart wall?
what are the results after clearing a heart wall?
Connect with Shefali